GreenCharge Webinar Available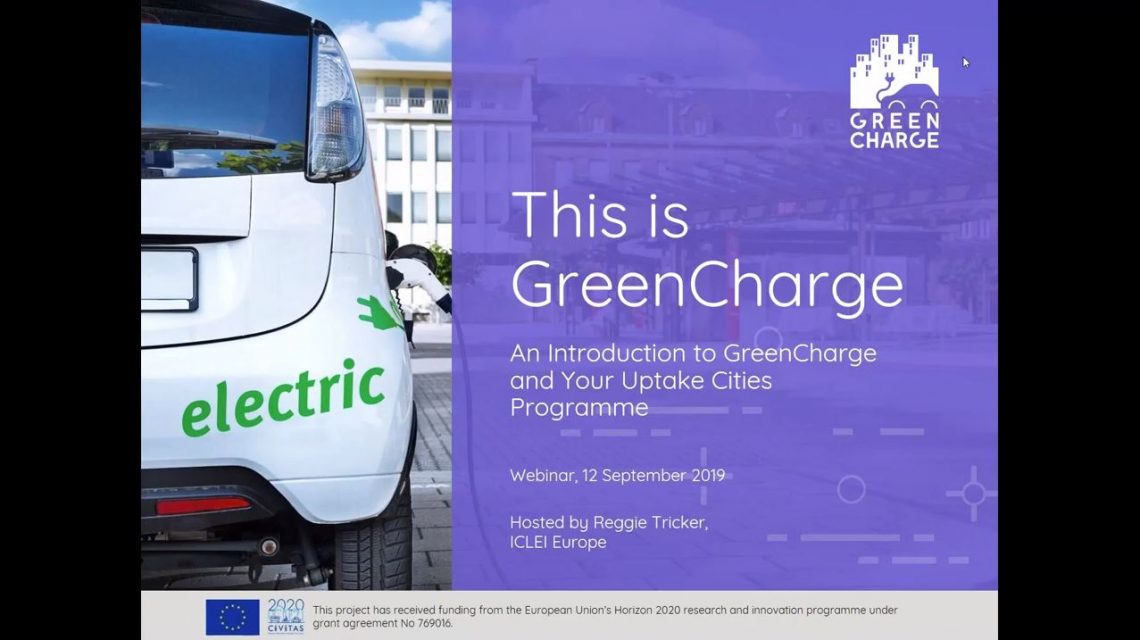 GreenCharge's introductory webinar took place on 12 September 2019. Over the course of the hour, you will have an opportunity to learn more about the project and what it seeks to achieve over the course of its lifetime. In addition, you will hear from the project coordinator, namely Joe Gorman, as well as from Arno Schoevaars, a project partner who is leading on communication and business cases within GreenCharge. View the webinar below:
Newsletter
Subscribe now to receive the GreenCharge newsletters in your email with latest news about the project and the forthcoming events.