Smart City Expo World Congress

Barcelona, Spain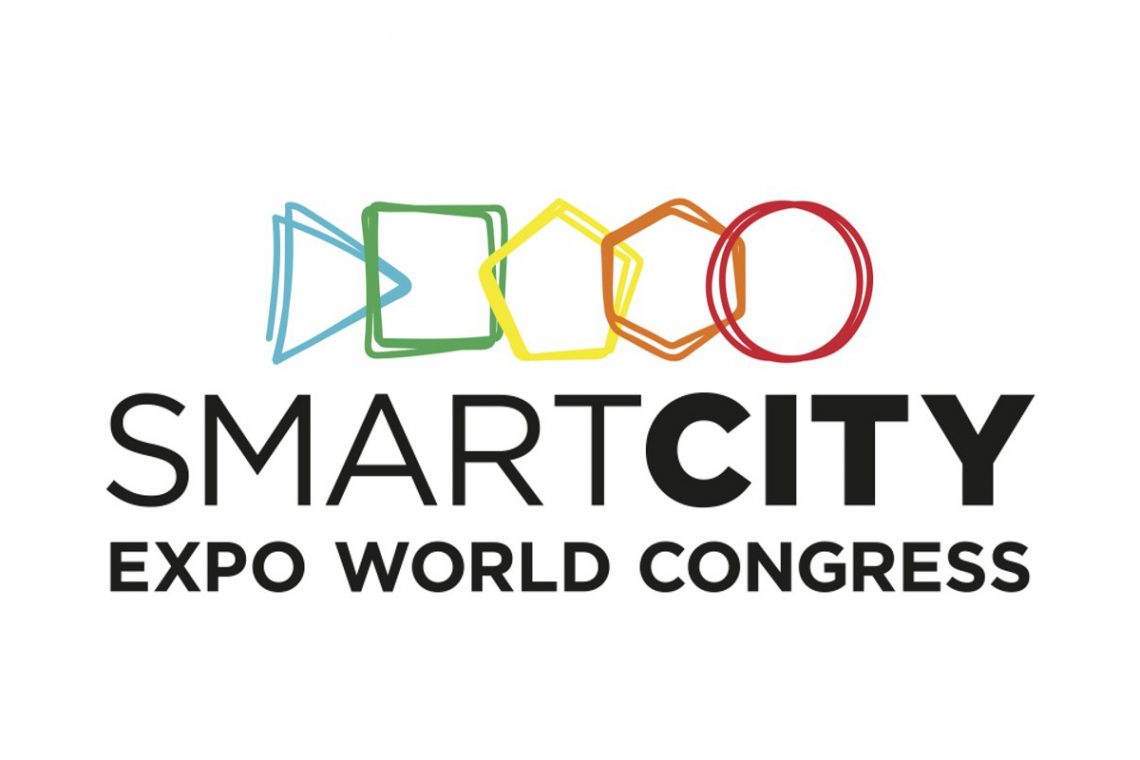 Smart City Expo World Congress 2019 aims to be the meeting point to encourage all stakeholders, ranging from technology industries through to policy-makers and entrepreneurs, to engage in dynamic action to enable a sustainable and inclusive future to take hold.
To this end, the event will focus on five main tracks touching on the most pressing issues facing cities: Digital Transformation, Urban Environment, Mobility, Governance & Finance, and Inclusive & Sharing Cities. This approach, together with an extended exhibition area packed with real solutions and networking spots, is expected to outnumber 2018 figures and strengthen the smart community all over the world.
Parallel events such as the Smart Mobility Congress, the Circular Economy European Summit, the Sharing Cities Summit and the Digital Future Society Summit will also contribute to this major objective. Don't miss the opportunity to master smart initiatives for better living. Don't be afraid to dream and join other visionaries in transforming seemingly impossible futures into real, thriving cities.
Newsletter
Subscribe now to receive the GreenCharge newsletters in your email with latest news about the project and the forthcoming events.