European EV Charging Summit 2020

Rotterdam
The Netherlands

27-28 May 2020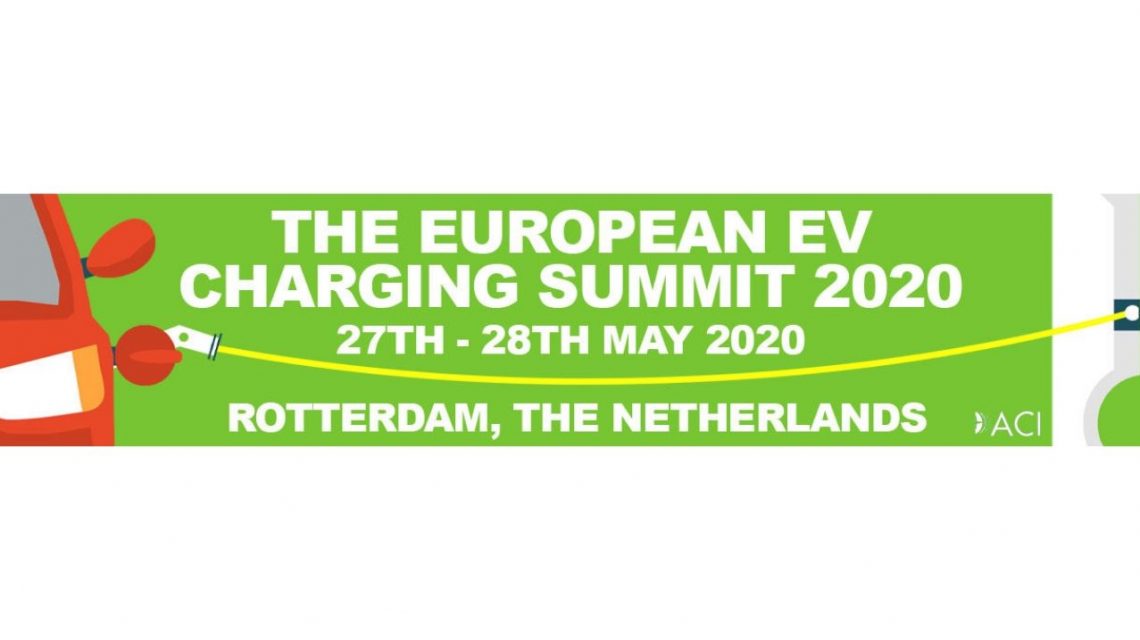 "Driving into a cleaner future"
GreenCharge is present at the European EV Charging Summit
Location: Rotterdam, The Netherlands
Date: 27-28 May 2020
This year's second edition of the European EV Charging Summit is in Rotterdam, the Netherlands on the 27th and 28th of May 2020.
The event brings together key industry stakeholders from all facets of the electric vehicle charging industry. They will discuss the required infrastructural innovation and strategies that are needed for a cleaner and sustainable future. The current challenges within the industry are addressed and how to overcome them. The summit offers insight into the latest trends and developments in the growing EV market.
Read more about the event. Where you can meet GreenCharge will follow soon.
Newsletter
Subscribe now to receive the GreenCharge newsletters in your email with latest news about the project and the forthcoming events.