Join us at our first pilot launch at Røverkollen – Oslo

Røverkollen housing cooperative, Sverre Iversen vei 27, Oslo

22 January, 10:00 - 11:00 AM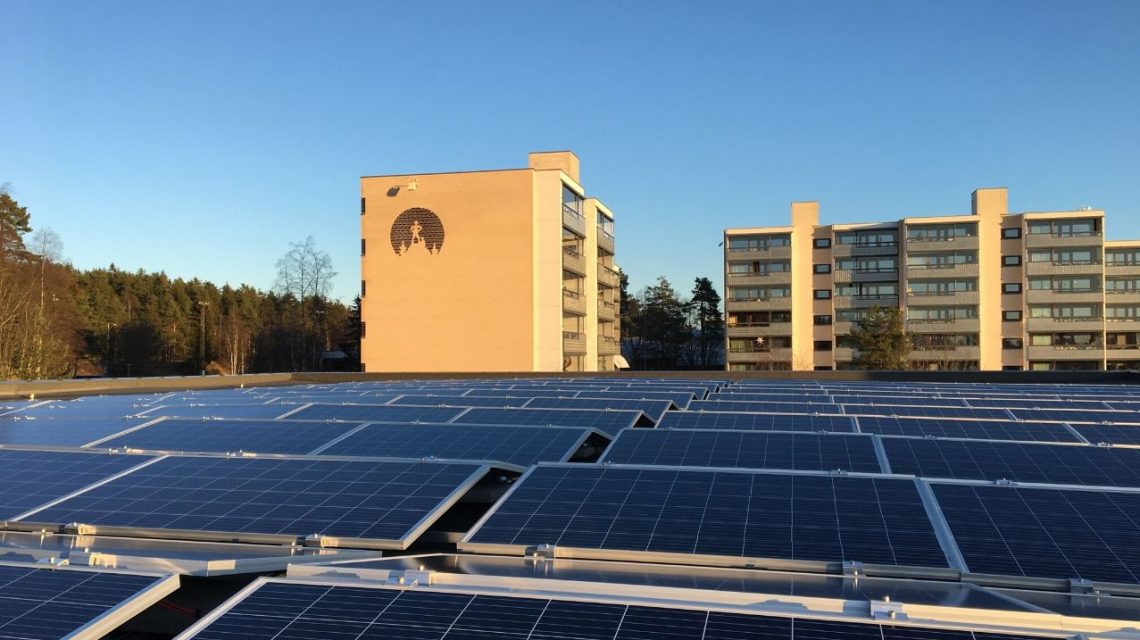 Wednesday,  22 January at 10:00, the Governing mayor of Oslo Raymond Raymond Johansen opens the Røverkollen pilot in the European research and development project GreenCharge. Electric vehicle installations ready for testing will be presented together with and explanations on how the solutions can contribute to the green shift.
You are warmly welcome to join us at the opening. Feel free to bring friends, colleagues or anyone who is interested in e-mobility.
GreenCharge at Røverkollen
Many will change to electric cars in the years to come. GreenCharge is a European research and development project supporting the transition to hassle-free electric transport. Røverkollen housing cooperative is one of three test pilots in the project. Here, the peaks in power consumption should be leveled off with smart power management in combination with PVs and a battery that allows the power to be used when needed and not just when the sun is shining.
Opening Program:
Director of Agency for Urban Environment, Gerd Robsahm Kjørven
Governing Mayor, Raymond Johansen
Vice Mayor, Arild Hermstad
Chairman of the board, Røverkollen housing cooperative, Kjetil Hetland
GreenCharge Project Coordinator, Joe Gorman
Followed by information program:
Joe Gorman, SINTEF: Green Charge – as an EU project
Karen B. Lindberg, SINTEF: What is being done at Røverkollen and why
Bergljot Tjønn: About support for charging infrastructure in housing cooperatives
Date & Time: Wednesday, 22 January, 10:00 – 11:00 AM
Location: Grendehuset in Røverkollen housing cooperative, Sverre Iversen vei 27, Oslo (Take the subway to Grorud, from there bus no. 63)
Newsletter
Subscribe now to receive the GreenCharge newsletters in your email with latest news about the project and the forthcoming events.