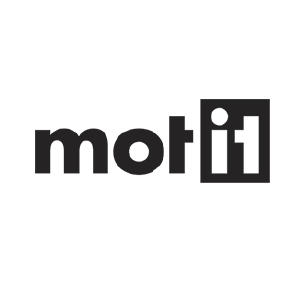 The organization
Motit World SL (MOTIT) is a motorbike sharing company, based in Barcelona. The company provides electric motorbikes for rent in the cities of Barcelona and Madrid. Currently, the company prepares the launch of fleets in other cities like Prague, Mexico and Buenos Aires.
MOTIT has defined and developed its own technology to control and monitor electric vehicles resulting in a unique technological platform for sharing initiatives and fleet management. This platform comprises a smartphone APP for customers, a backend for fleet, customers and trips management, and an on-board digital dashboard with monitoring and communication capabilities.
Role in the project
MOTIT participates in the Barcelona pilot and furthers the development of products and services related to the charging stations infrastructure.