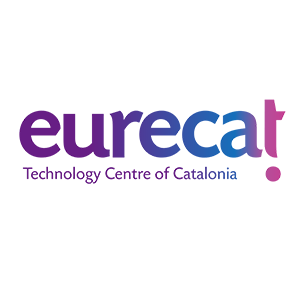 The organization
Fundació Eurecat (EURECAT) is the technology research centre of Catalonia. It provides industry and businesses with expertise and technology advice, offering solutions to innovation needs and boosting competitiveness. Eurecat is specialised in 16 areas, including green vehicles, sustainability and artificial intelligence. Two units of Eurecat are involved in the project: The Smart Management Systems Unit and the Battery and Electric Vehicle Unit.
The Smart Management Systems Unit has expertise in the application of intelligent resource management and decision support tools such as integrating heterogeneous sources of information, promoting open, sharable data environments and combining information between multi-level stakeholders. The Battery and Electric Vehicle Unit is experienced in the design and coordination of electromobility living labs as well as certification and implementation of battery management systems.
Role in the project
Eurecat will coordinate the Barcelona pilot. Moreover, Eurecat is responsible for stakeholder acceptance management and is involved in technical developments linked to charging operations, smart fleet charging management, data analysis and design of evaluation tools among others.