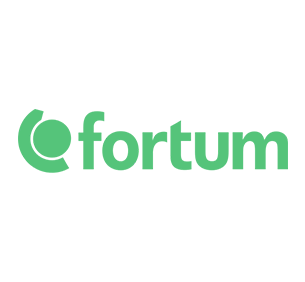 The organization
Fortum is a Nordic clean energy company that provides customers with electricity, heating and cooling as well as smart solutions to improve resource efficiency. Fortum is represented in this consortium by Fortum Charge & Drive, Norway, which is the leading electric vehicle charging service provider in the Nordics. The company operates more than 2,000 charging stations with more than 4,000 charging outlets.
Fortum Charge & Drive emphasises privacy and security and is currently in the process of increasing its number of high-power charging stations in Finland and Norway. The company also provides a cloud service platform with business software for operating any smart charging network. Furthermore, the company also assists in implementing comprehensive charging solutions for business-to-business and business-to-consumer.
Role in the project
Fortum Charge & Drive is a key player in the Oslo pilot and responsible for the charging management system, including its possible implementation in Smart Homes, at the Oslo pilot site.