Webinar: Roadmap to e-mobility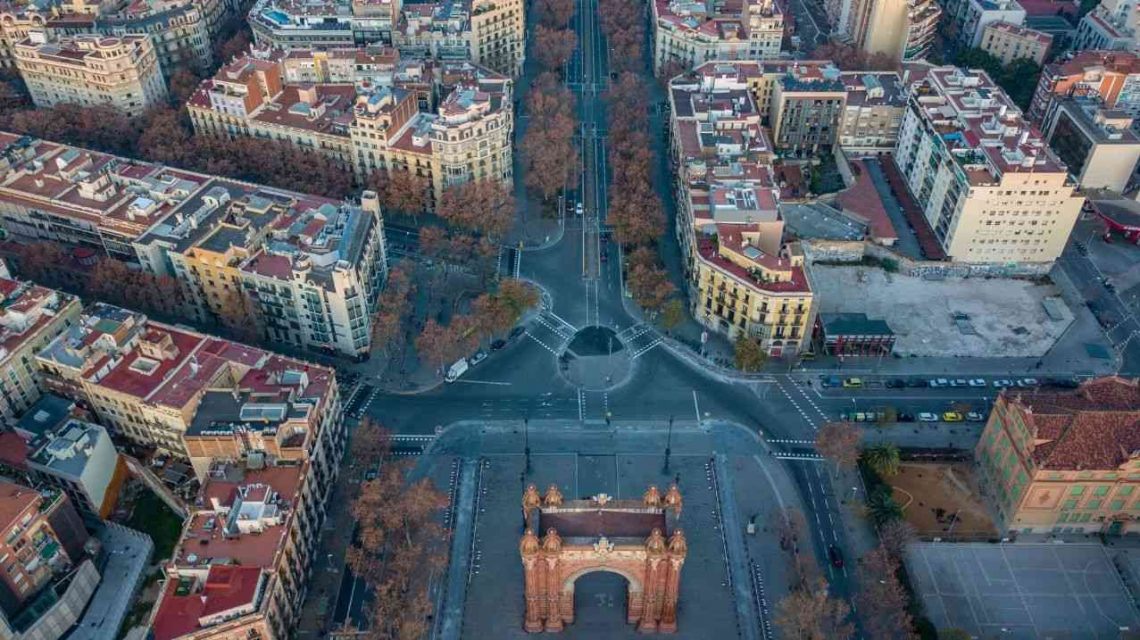 The GreenCharge project coordinates an Uptake Cities Group (UCG). This document summarises the second webinar – Roadmaps to e-mobility – of the five included as part of the Uptake Cities webinar e-learning programme
One of the objectives of having cities involved in GreenCharge to is help them develop an e-mobility roadmap for their respective city. In order to do so, the cities emphasised during the Uptake City study visit to Bremen in October 2019 the need to have an introductory webinar on roadmaps . With every city coming from a different starting point with regards to e-mobility, these webinars are designed to allow GreenCharge to exchange expertise and learning between a range of cities.
The information presented within this webinar will be useful during a later stage in the process when Uptake Cities produce a roadmap to accelerate the adoption of electric mobility solutions. Whilst the webinar was held internally to aid the free exchange of ideas, this note summarises key learning points that are of wider interest.
Newsletter
Subscribe now to receive the GreenCharge newsletters in your email with latest news about the project and the forthcoming events.