Grid Integration Week 2019 (14-18 October 2019)

Dublin (Ireland)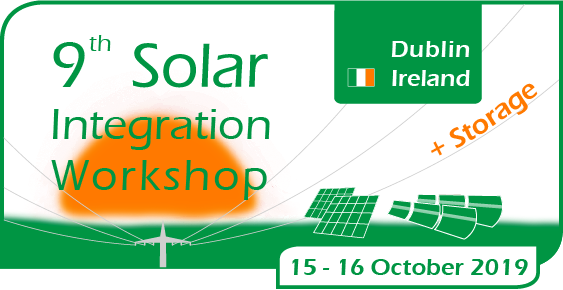 The E-Mobility Power System Integration Symposium offers a prime opportunity to discuss the significant future impact of E-Mobility on power system design and operation.
It aims to bring together experts on electric vehicles, charging infrastructure, power system operators, and stakeholders of the renewable energy industry as well as power system regulators and universities.
Newsletter
Subscribe now to receive the GreenCharge newsletters in your email with latest news about the project and the forthcoming events.