9th European Conference on Sustainable Cities and Towns

Mannheim, Germany

30 September - 2 October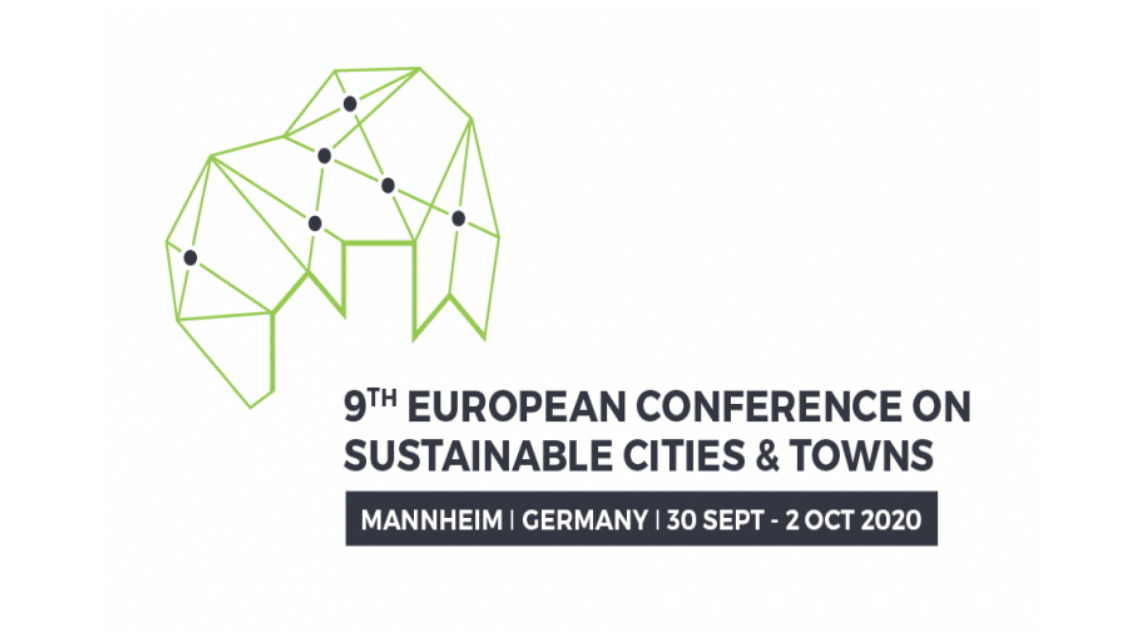 European Sustainable Cities and Towns Conference

Hosted by the City of Mannheim, and ICLEI Europe, the European Conference on Sustainable Cities and Towns will open its doors for the 9th time from 30 September – 2 October 2020 in Mannheim, Germany.
GreenCharge will host a session at this conference organised by ICLEI in partnership with the City of Mannheim. This will feature speakers from partners ICLEI and the City of Bremen, our Uptake City of Stockholm, the University of Westminster and the European Commission.

Attendance at the event is free and registration is available here.
Newsletter
Subscribe now to receive the GreenCharge newsletters in your email with latest news about the project and the forthcoming events.