1st Nordic ZEB+

Trondheim, Norway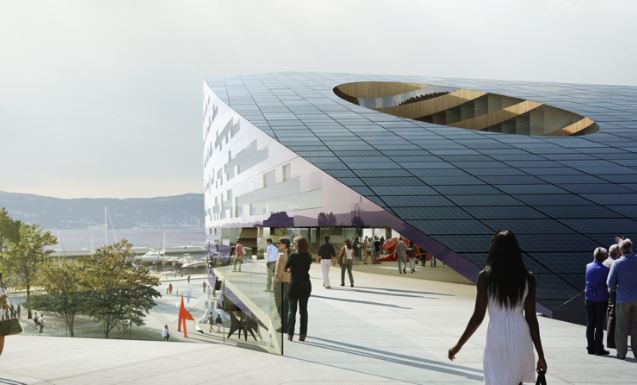 The conference presents state-of-the art research and practical solutions that pave the way towards a low carbon built environment, with a focus on Nordic countries.
During the conference you will experience more than 70 presentations from practitioners and researchers in the field. You may also visit exhibitions, participate in workshops, and join excursions to realized Zero Emission and Plus Energy Buildings in the area, e.g. the PowerHouse Brattørkaia.
Newsletter
Subscribe now to receive the GreenCharge newsletters in your email with latest news about the project and the forthcoming events.