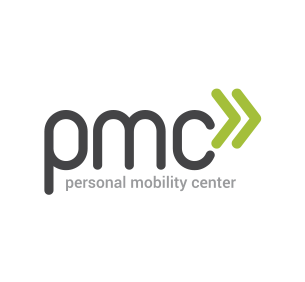 Personal Mobility Center Nordwest eG
Germany
The organization
The Personal Mobility Center NordWest eG (PMC) is a cooperative based in Bremen founded 2011 within the framework of the model region for electric mobility in the Bremen/Oldenburg area.
PMC is expert in creating electromobility plans for businesses, communities or housing areas. This includes consulting and managing the setup of custom-designed charging infrastructure and suitable electric vehicles. PMC also manages station-based car-sharing with customer-EV's for restricted user-groups. The cooperative has currently 9 full members, which are mostly SME's.
Role in the project
PMC leads the Bremen pilot and furnishes existing charging stations for project relevant data acquisition. Furthermore, PMC administers the access to renewable energy sources for charging, and handles all local charging affairs in Bremen in cooperation with other partners, in particular with Hubject.